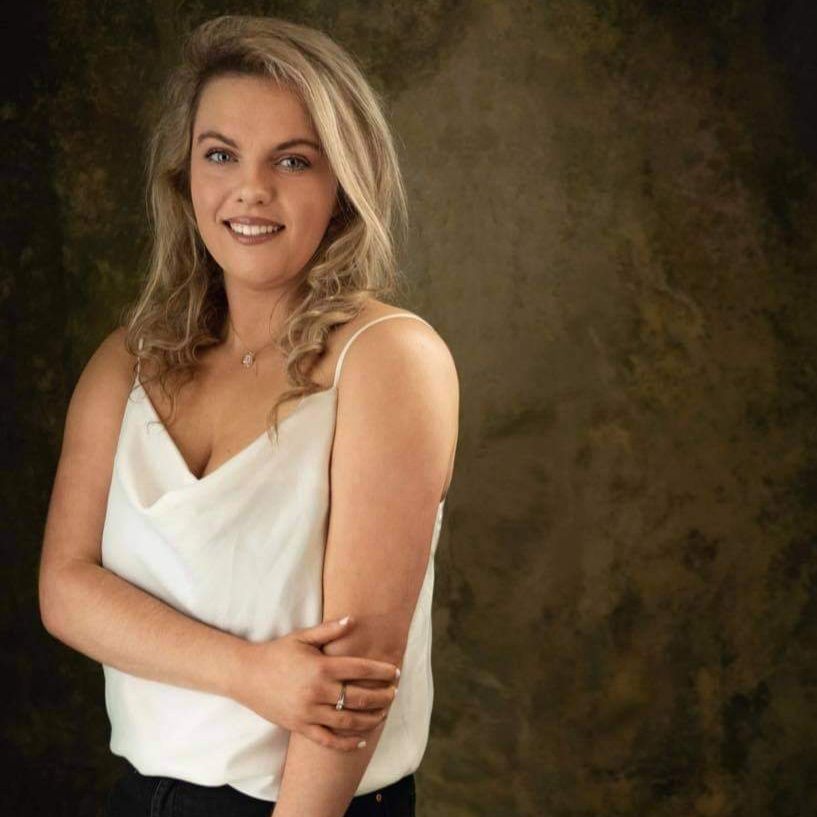 Emma's Music
Emma's recording career to date...
If you're going to start out on a career in country music, then there's no better way to begin than with a song from the legendary singer/songwriter and all-round super human being that is Dolly Parton! 
And that's exactly what Emma decided to do with her version of Dolly's iconic hit, Coat of Many Colours (produced by Glen Flynn), which you can enjoy below.
Emma followed that up with her take on the Johnny Cash penned Rambling Man (listen on the site-wide player below), this time with Enda Dempsey and Paddy Jordan at the desk. Next up was a stroming take on Carlene Carter's I Fell In Love (also available to enjoy on the site-wide player), again produced by Enda and Paddy, and with a video that showcased Emma's sense of fun, produced by Stephen Rosney. 
During her time on Glór Tíre, Emma released her latest single, a fab take on Isla Grant's Love Me Tonight. And, so impressed was the Scottish star, that she personally reached out to Emma to send her best wishes. You can hear Love Me Tonight for yourself back on the website Home page. 
Emma has been busily working away back in the studio with Enda and Paddy, and her next single is not too far away now, with her official debut long-player also on the way before the year is out!